this is our motto and we share it with BIGBLU DIVING CENTER Our Partner in water sport activity.
Divers are certainly some of the most educated people on earth.
During their   training they are educated since the very beginning to be personally responsible for the interaction with aquatic life and they get aware about the importance to divulge this concept.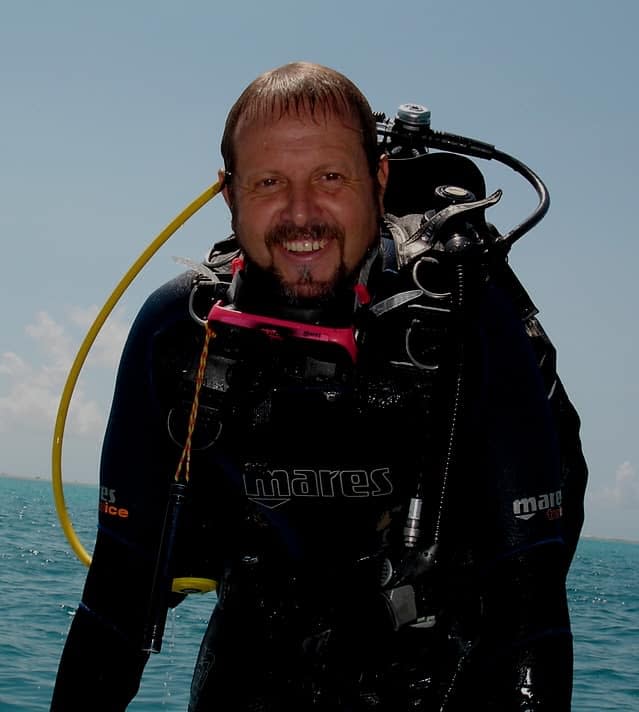 No Worries!
I am still Here.
Just the right time to give more space to the millennial!
Mafia Marine Park means "scuba diving"!
Diving in Mafia is for everybody: expert divers and beginners.
Dive sites are many and spectacular, inside and outside the huge Chole Bay.
Sea Activities are affected by the tide and the monsoons, in fact, from June to September diving is limited to Chole Bay, therefore,  during all the other months is permitted on the open ocean, also the far away sand-banks are easily reachable.
The richness of the range and average of  the species of fish and corals, due to the protected nature of the coastline, makes Mafia Island Marine Park unique!
beautiful encrusting corals, Groupers, Guitar sharks, Trevallies . school of Jacks, Cobias, Mackerels and small Tuna outside the bay, offer  an incredible spectacle!
The most outstanding activity in Mafia is the excursion to swim with Whale Sharks   (Snorkeling only), who frequent numerous the West coast of Mafia from October to April and the migration of Whales from July to September.
PADI COURSES
Our swimming pool and our equipped classroom gives our Guests the opportunity for an easy learning.
High qualified teaching system and equipment are providing, as well as professional staff.