This is the Mission of Mimi Ausland
"In August 2019, we launched Free the Ocean to give anyone, anywhere, the opportunity to have an impact on plastic pollution – for free. Not only does answering the daily trivia fund the removal of plastic, it also educates you on our ocean and brings awareness to the plastic issue. Wherever you are playing FTO from, you are part of our global community of people who want to make a difference."
Mimi, Co-Founder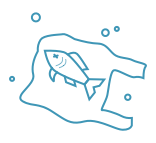 Millions of animals are killed by plastics every year, from birds to fish to other marine organisms.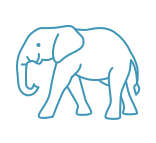 Plastics have been consumed by land-based animals, including elephants, hyenas, zebras, tigers, camels, cattle, and other large mammals
90% of the water we drink and 33% of the fish we eat contains microplastics, leading to serious health problems.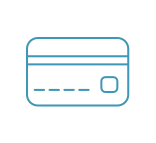 We consume the equivalent (by weight) of a credit card's worth of plastic every week.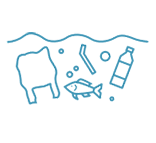 By 2050 scientists predict that the ocean will contain more plastic by weight than fish.
1 click = 1 piece of plastic removed
When you answer the daily trivia question on Free the Ocean, we fund the removal of a piece of plastic from the ocean and coastlines.  Not only is this small action free and takes less than 30 seconds, but you make a difference every day you play.
(We also hope you find it fun and learn something new!)
How does my click remove plastic?
Advertising revenue generated on Free the Ocean goes directly to fund our cause partners – the ones actually removing the plastic. We work with two amazing groups!
Who's removing the plastic?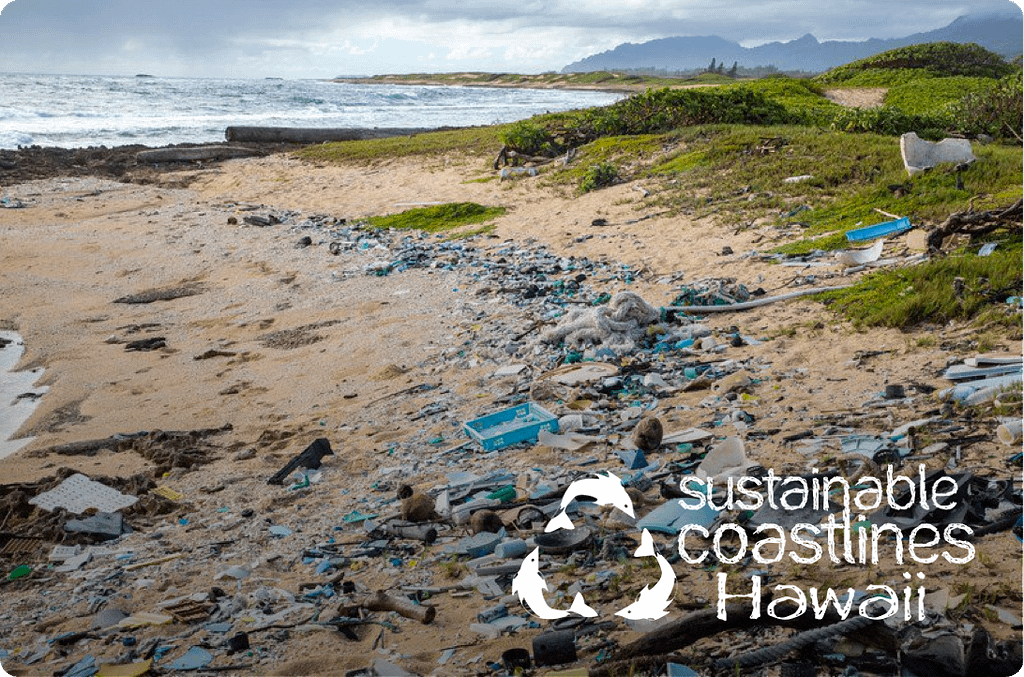 Sustainable Coastlines Hawaii:
SCH is a grassroots non-profit organization, run by a small team of dedicated staff. They are hard at work protecting treasured coastlines by removing plastic debris and educating the next generation on how to create a world without waste. In addition to removing tons of plastic, they also coordinate educational programs, waste diversion services, public awareness campaigns, and help others organize their own beach cleanups.
The Ocean Cleanup is a non-profit organization based in the Netherlands. They use their advanced technologies to remove plastic from the ocean, as well as intercept plastic from the most polluted rivers before it has a chance to reach the ocean. Their ultimate goal is to rid the world's oceans of plastic. The Ocean Cleanup's mission focuses on the world's oceans and the top 1000 of the world's most polluting rivers. Their first focus is on the Great Pacific Garbage Patch and rivers in Asia and Latin America. However, their long-term focus is global.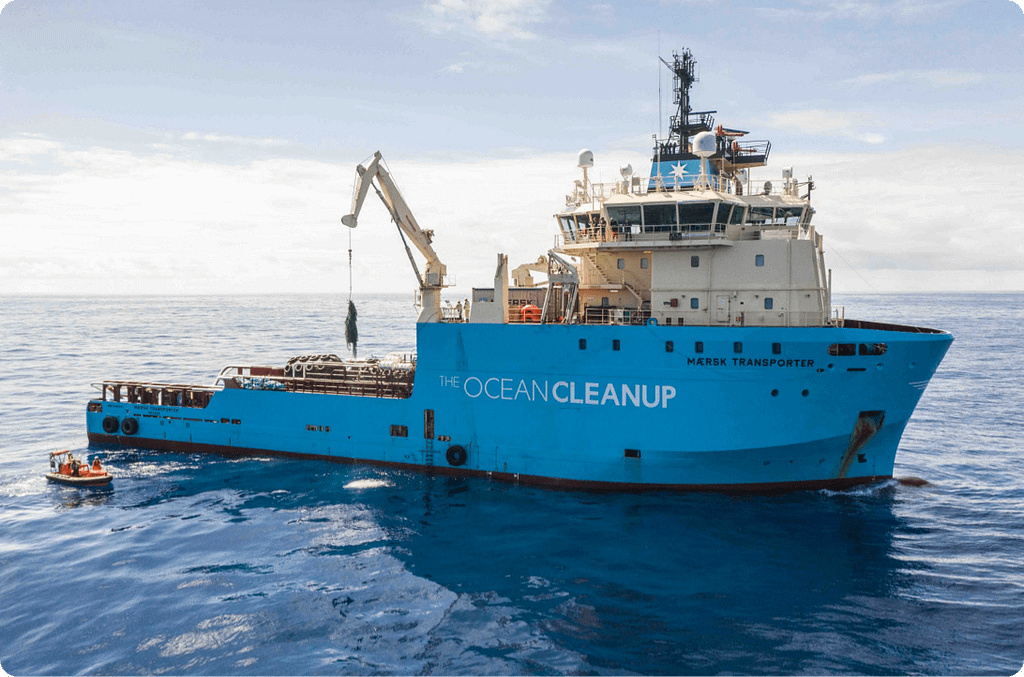 What happens to the plastic?
Both groups clean and transport plastic to recycling centers. They've also created innovative ways to repurpose the plastic into new products. For example:
Sustainable Coastlines Hawaii has partnered with a number of environmentally conscious companies to reuse the plastics that are collected during beach cleanups. The plastic is shipped to partner companies that turn it into recycled plastic products such as soap dispensers and skateboard decks.
The Ocean Cleanup repurposes the plastic they remove from the ocean into useful products made with certified plastic from the Great Pacific Garbage Patch, so the plastic doesn't find it's way back into the ocean or landfill.